Totally Baked (people love the name) has become well known on Texada Island for delicious home-made baked sweets and savouries. Our logo printed on shopping bags has travelled to South Africa, Australia and Scotland.
Popular staples include; puff pastry meat pies, a variety of sausage / rolls, and a variety of breads and buns that changes from week to week. Have a cake-required occasion coming up, a special dessert request? Give us a call at 604.486.6759.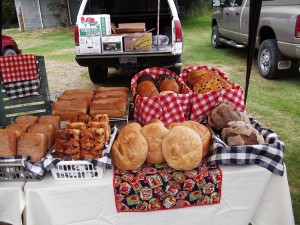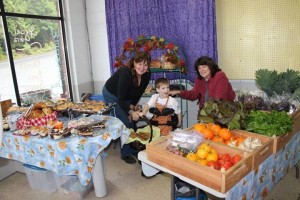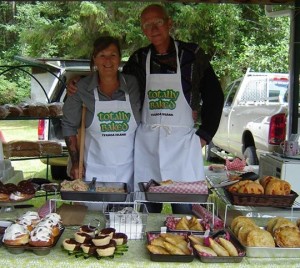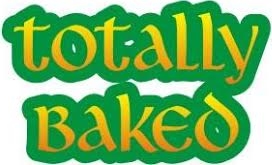 Locally produced ingredients are used as much as possible. We are at the Community Hall in Gillies Bay during the winter and at the Sunday Farmers Market @ the Gillies Bay Ball park from June to October.