Known as the "Jewel of the Georgia Strait", Texada Island has something for everyone.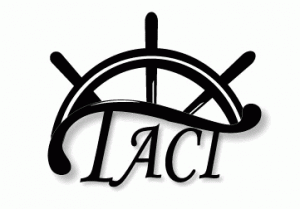 Visitors to Texada Island enjoy access to a full range of services and amenities including banking, laundry, grocery and liquor stores, golf & tennis, transient moorage at Sturt (Marble) Bay, post offices, shops, galleries and studios as well as two museums to mention just a few. Go to Shops and Services for a full listing.
Texada has several artists and artisans whose work can be seen and purchased at various locations around the island. You can find out more about their creations and where to find them through our Artists & Artisans page.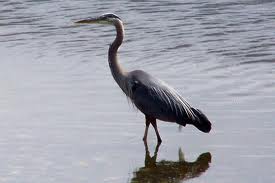 A birdwatcher's paradise, Texada has more than 250 resident and migrant species of birds including cormorants, heron, bald eagles, Anna's and Rufous hummingbirds and many more. Come and enjoy all your favorite outdoor activities in safety as Texada Island has no major predators such as bears, cougars or poisonous snakes. See our Recreation page for some suggested activities.
Feeling hungry? You can find gourmet meals, great pub food, a concession stand at Shelter Point Park (summertime) along with other dining venues serving a wide variety of hearty and healthy choices. Or pick up some supplies at one of the local grocery stores and make up a picnic lunch to take with you as you explore all Texada has to offer. Check out Restaurants & Pubs for a list of what's available.
Cozy up in a lovely cabin at the beach, pitch a tent in a quiet corner of one of our beautiful parks, book in to one of the bed-and-breakfasts or cottages and you will see why people who come here never want to leave. For more specific information go to Accommodations.