Remembering the TACT Centre Grand Opening
It was round about now last year in May that the TACT Center had it's grand opening!!  I called for help from the Garden Club and Cheryl and Marv Niles provided dirt and able bodies. I called the community to plant things from their gardens, young and old. You came!  Thank you.
What a difference a year makes!  With your help and donations we were encouraged to imagine that if we tried we could get a grant!  Charge forward we did! People of this fine community came to give quotes, and a very tireless person took on the daunting  task of writing the grant. Thanks Tim!  All this in five days!  Then wouldn't ya know it, we got it! Well done.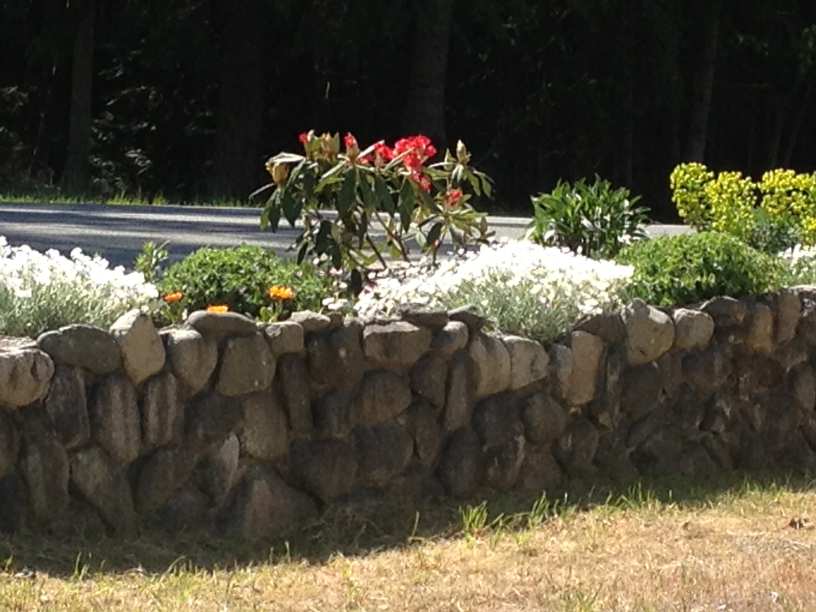 ---