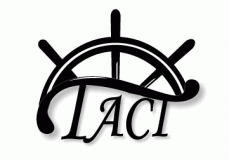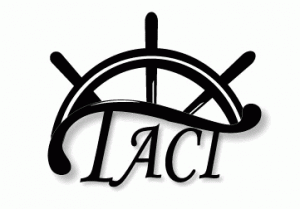 Texada Arts, Culture & Tourism Society (TACT) was formed in early 2004.
The mission of TACT is to support, encourage, and nurture the arts, culture and tourism on Texada Island. Our purpose is to work in harmony with the existing economic activities that are the mainstay of Texada Island and develop stimulating ways for people working in the arts, culture and tourism fields to be a strong part of Texada Island's economic base.
TACT is a fully insured, non-profit organization.
TACT holds membership on the Board of Tourism Powell River ensuring that Texada Island benefits from the initiatives being spearheaded by this larger tourism organization.
TACT is also the umbrella organization for the following events:
Texada Annual Fly-In, Aerospace Camp & Aviation Art Camp
Roots and Blues Festival
Run the Rock Marathon
Studio Art Tour
Kids Saving Earth
Plein Air Paint Out
Tree lighting ceremony
More details on each of these events are available on the events page  of this site.
TACT also hosts a number of smaller events throughout the year and publicizes event hosted by TACT and other community groups. To keep up to date on TACT activities, follow us on Facebook